2011-12-06 12:00:00

RR39 material insider story season2 - 4(TERU/Versailles)

ROCK AND READ 039

Everyone, how have you been?
Since it became remarkably cold,
please be careful not to catch a cold.


Well.

Today, I'll introduce the story behind the shooting with TERU-san, prince of Versailles, for the ROCK AND READ 039 which will be on sale on Dec.19.

Before, during the shooting TERU-san suddenly disappeared, when I thought about where he went, he was promenading in a park holding hands with a pretty woman. I wrote a shock report and I want to pursue this also this time.

Now, TERU-san, what happend!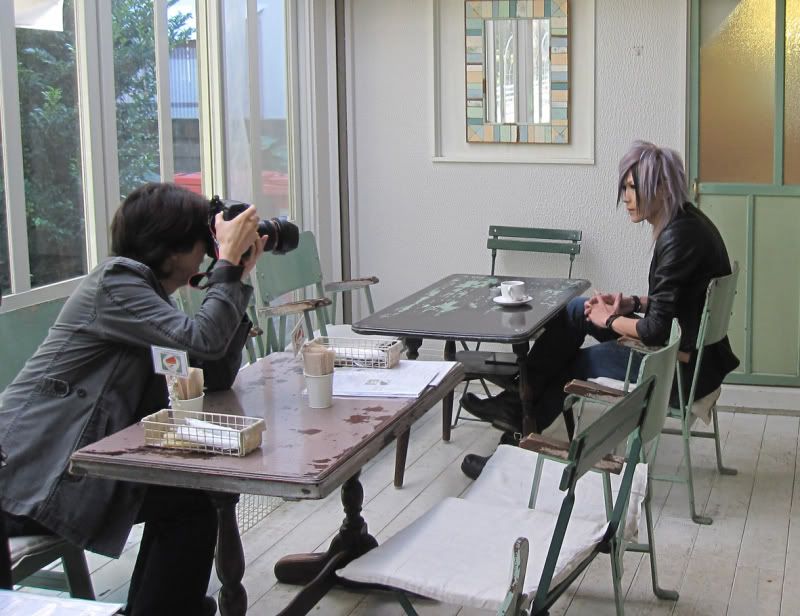 Who is is? This pretty woman!?





Oh, it's not ok to take [this person] with you [to your work]!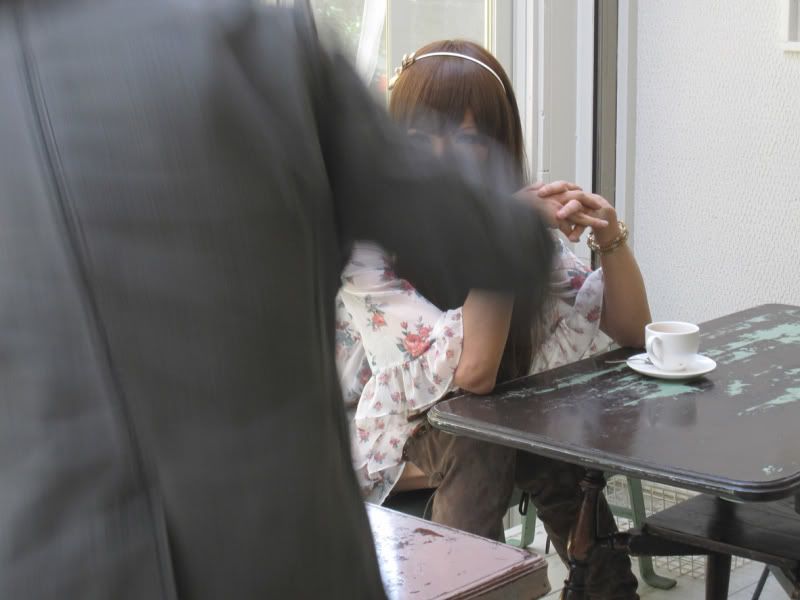 Because you are working just now!

So, it seems like you are to have a good time together, but I'll supervise you (laugh)

But, I guess I have a crush on that beautiful person a little bit... but.

So,
if you want to know who this beautiful person is, please check out the 「ROCK AND READ 039」 which will be released on Dec. 19th.



ROCK AND READ 039/Author Unknown

¥1,260
Amazon.co.jp

[don't know what's wrong with LJ recently, but I always have problems with uploading photos -.-']